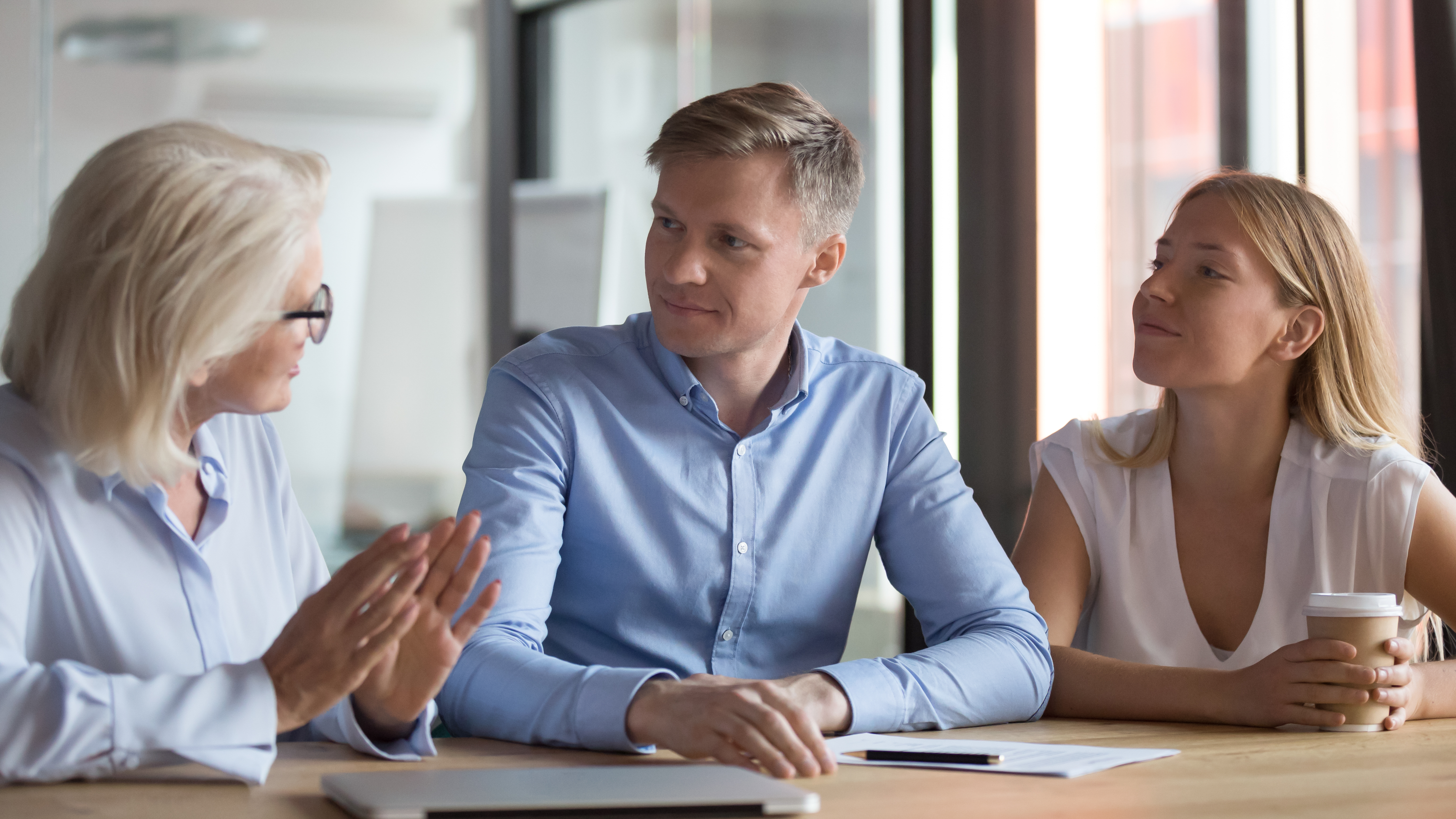 Which study programme suits me?

Which academic programme would be the best fit for me?

Find the answers for your future.
Overview of the university "landscape" and numerous study options
Individual or (small) group coaching
We help you to find courses of study or degree programmes that match your own interest, strength and inclination.
Studying without a high school diploma is possible!
Requirements and deadlines
Planning the next steps
Goal-oriented motivation consulting
Time and documentation management
Check of application documents
We will work out the best possible funding options for you.
Further information on sponsorship programmes, requirements and persons to contact
Scholarships and alternatives